Help give others the relief they need, #BOTTLEFORBOTTLE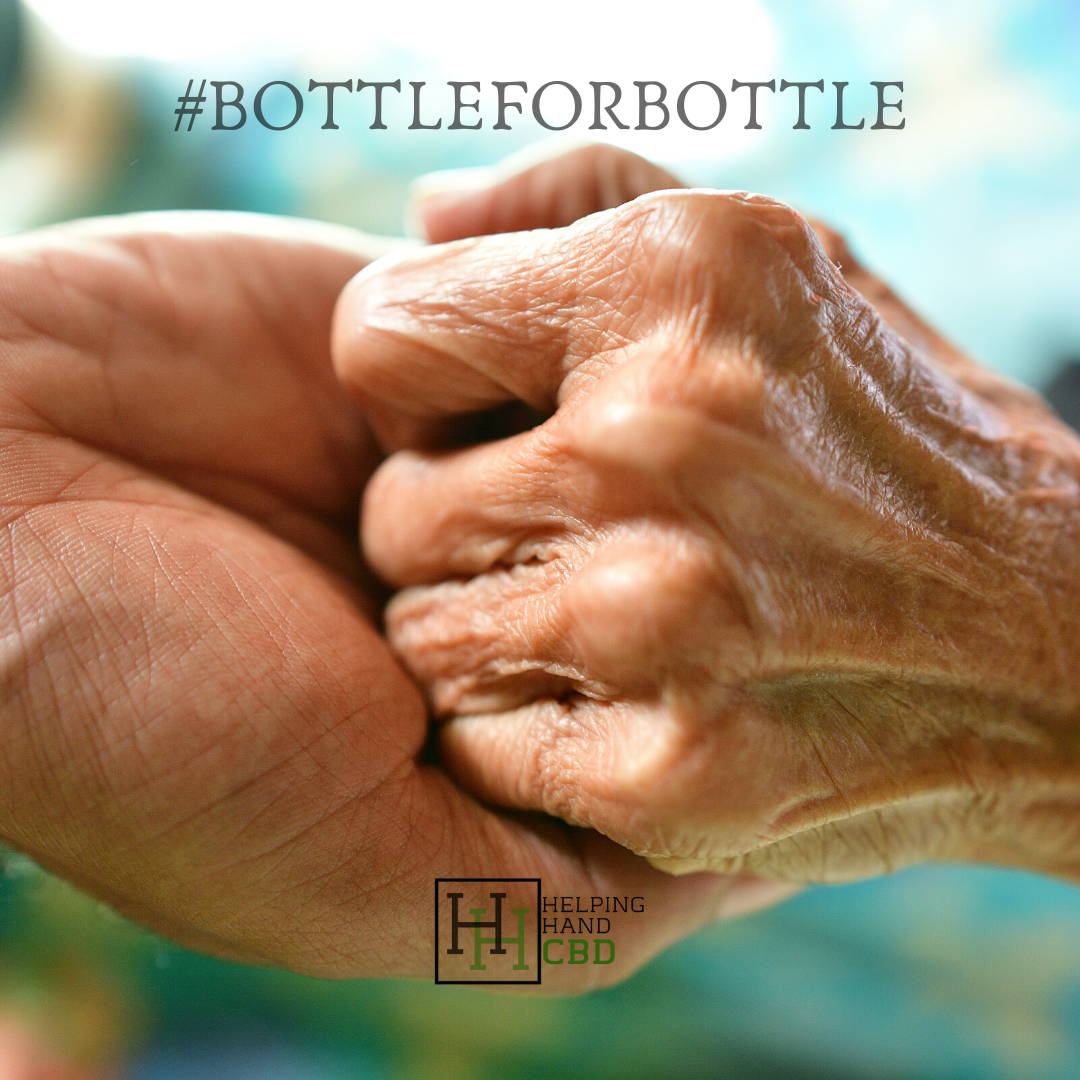 Each purchase changes lives

We started Helping Hand CBD to improve lives. We believe in a better tomorrow-- a world where humanity thrives. No matter who you are or where you're going, we truly believe people deserve physical and mental wellness. With our HEMPHELPS program, every purchase enables us to give quality CBD oils or topicals to people who need it the most.
When you buy a bottle of any of our CBD oils or lotions, we donate a bottle to partnered non-profit organizations who share our powerful vision and work with people who could use, but cannot afford, quality CBD products.
*Note: unfortunately, all purchases made by HEMPHELPS members do not quality for our #BOTTLEFORBOTTLE program.
Interested partnering with us? We'd love to hear from you. Fill out the below to apply.
Thanks! A representative will be in touch in the next few days.
This field is required
This field is required
This field is required
This field is required
This field is required